In this section, discover the experience of the Deeptimers and their 40 days spent underground out of time, testimonies, documentary resources and to come the scientific work of the mission.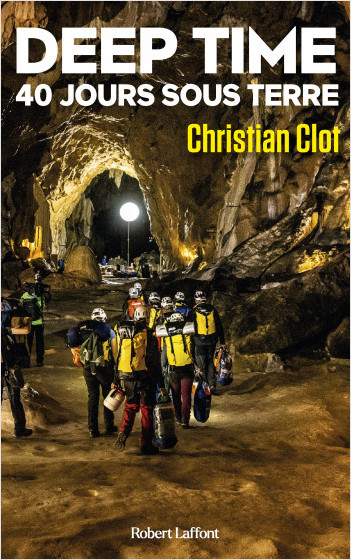 DEEP TIME - 40 DAYS UNDERGROUND
From Christian Clot, to Éditions Robert Laffont
Fifteen volunteers, forty days in the Lombrives cave. A world first for an extraordinary research expedition on human capacities to adapt to new living conditions, out of time.
On March 14, 2021, they are seven women and eight men to shut themselves up for forty days in the cave of Lombrives in French Ariège, without access to any time information. No sun, no watch. Isolated in this environment which is unknown to them, they will conduct unique studies on the brain's capacity to understand time and to recreate a new synchronization, allowing the group to act in common in this very particular context.
How to make an appointment for a job? How do we work together when only personal biological rhythms dictate periods of sleep and wakefulness? How to adapt to this nocturnal universe, at constant temperature and humidity (10 ° C and 100%)?
Some questions among many others which allow to think about what could be new modalities of life on an Earth upset by climate change or on other planets. But above all a splendid human adventure which shows how much cooperation is necessary to overcome difficult situations!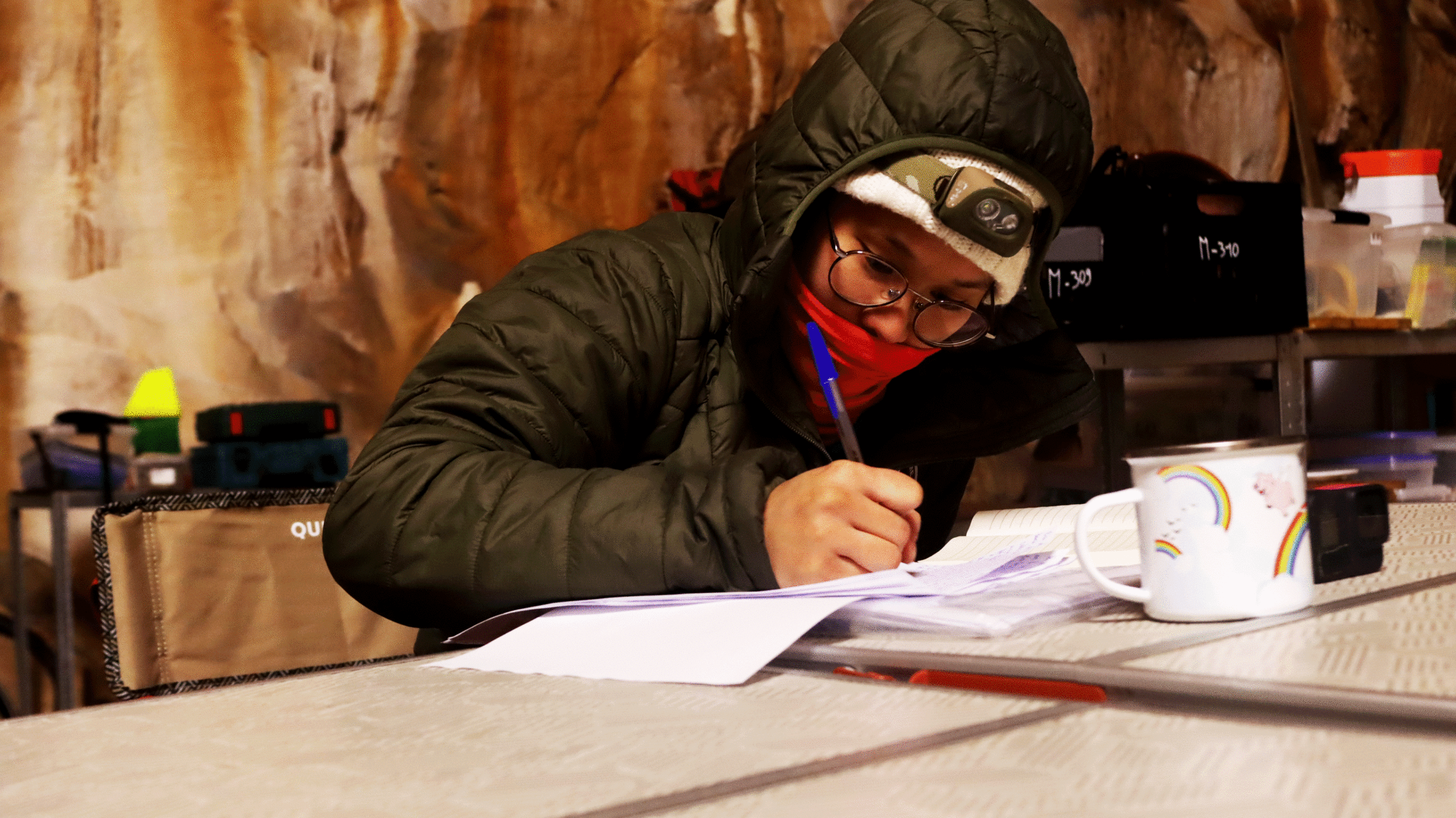 Discover here the texts written by the Deeptimers on their experiences during the 40 days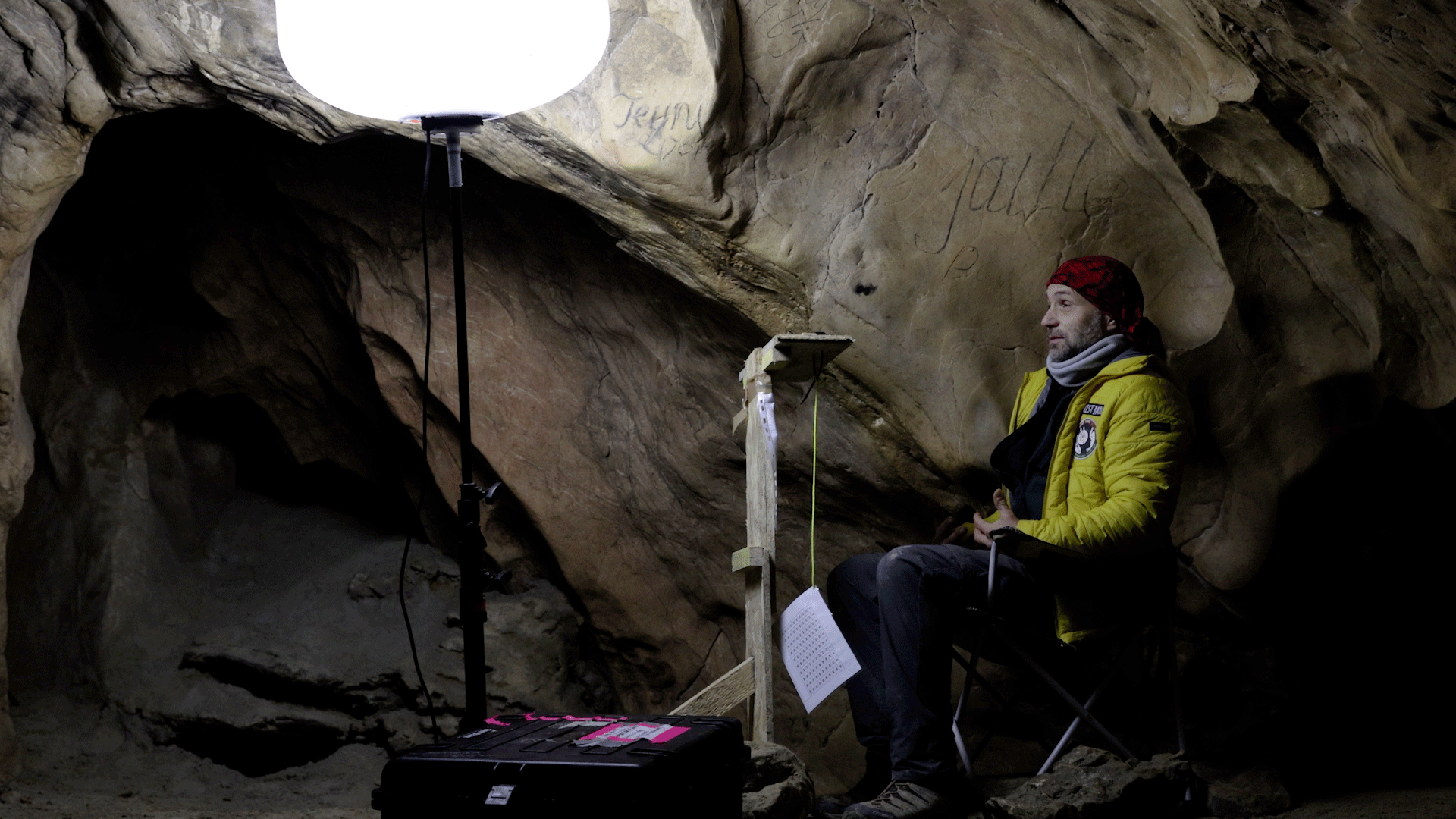 A few ascents from the cave, through podcasts drawn from the testimonies of Christian Clot.
In this section you will find references to books and articles to consult on timeless research.
Chronology of expeditions and experiences "Out of time" and "confinement"
Download in clicking here.