Team responsible for the assignment DEEP-TIME
Christian Cloth
Founding President of the Human Adaptation Institute

Designer, director and expedition leader of the DEEP TIME mission
Deep Time Cave Team Member

Vice-President of the Society of French Explorers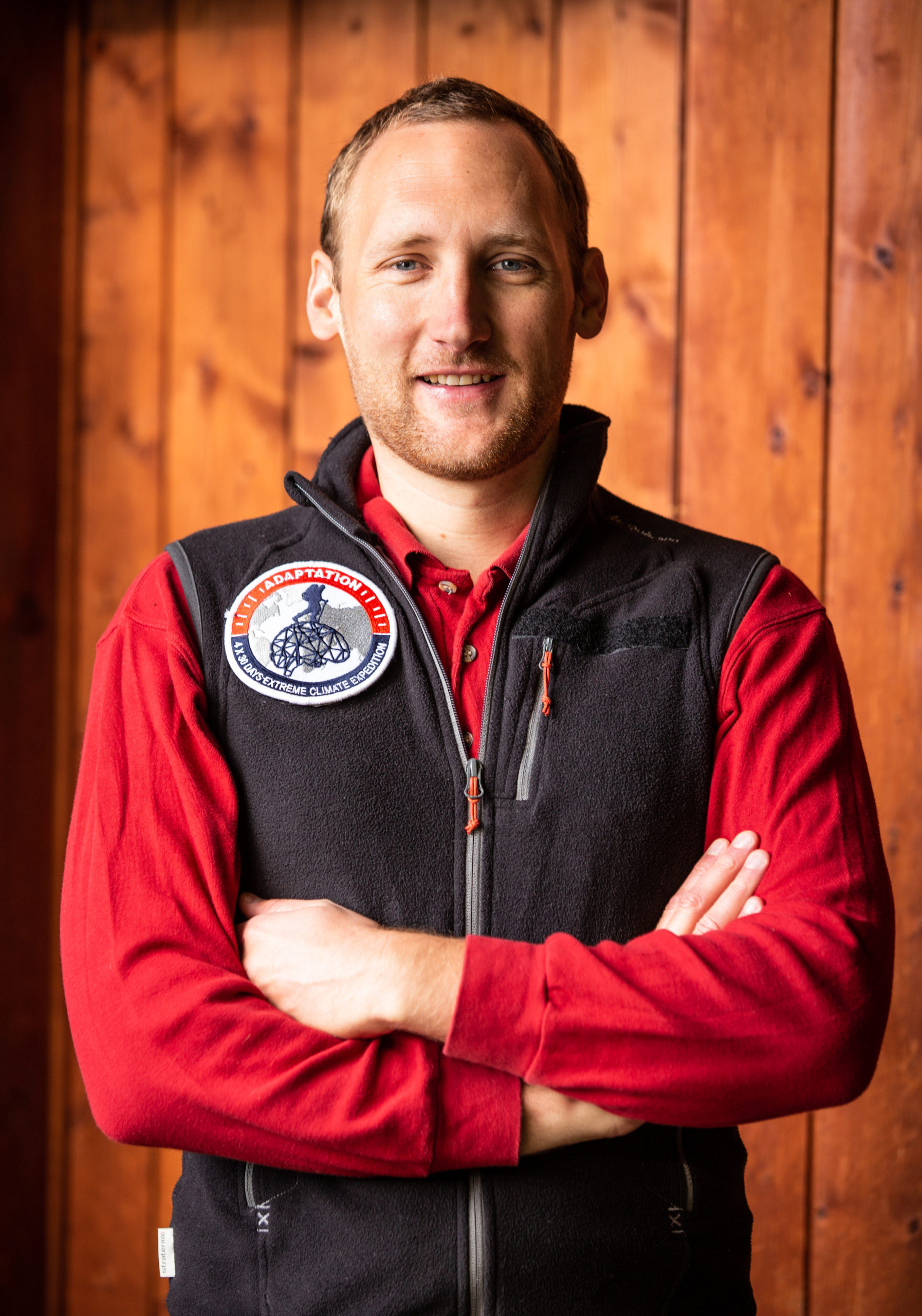 Jeremy ROUMIAN
Director of Operations & Partnerships at the Human Adaptation Institute
Melusine MALLENDER
Director in charge of "Image & Parity" projects

Member of the Society of French Explorers
Dr. Stephane BESNARD
University Lecturer

Hospital practitioner




electroencephalogram evoked potentials
Discover our 15 field team members
Coming from very heterogeneous backgrounds and with different ages, our team members have chosen to venture into a cave to live an intense social experience. Thanks to their dedication and expertise, they can advance science.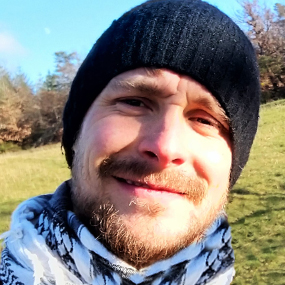 Martin Saumet
29 years old | Scientific mediator
Emilie KIM-FOO
29 years old | nurse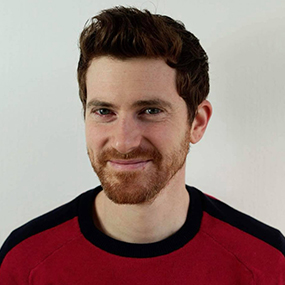 Arnaud BUREL
29 years old | Biologist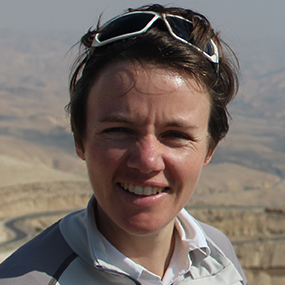 Tiphaine VUARIER
32 years old | Psychomotor therapist
Kora SACCHARIN
30 years | Business Intelligence Analyst
Johan FRANCOIS
37 years old | Math teacher - sailing instructor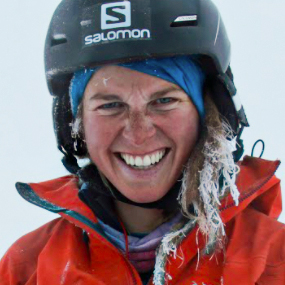 Marina LANCON
33 years old | Trek Guide
Alexis MONSEIGNY
42 years old | On a professional break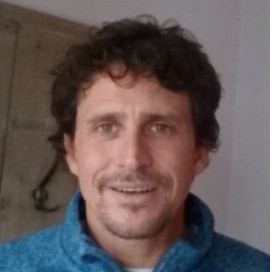 Jerome NORMAND
43 years old | Resuscitator anesthetist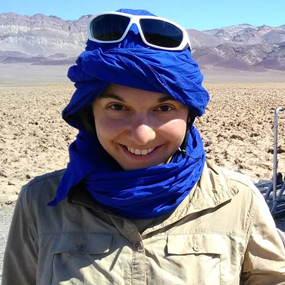 Nicole HUEBER
27 years old | Superior Technician in Geosciences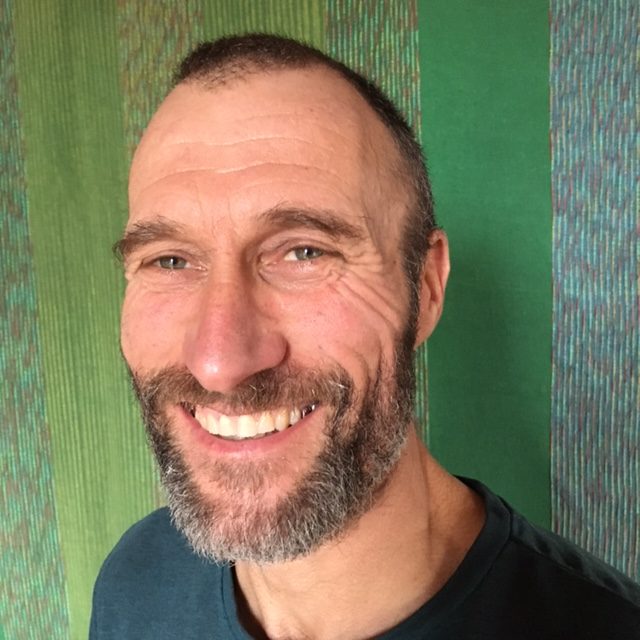 Damien JEMELGO
47 years old | Rope access technician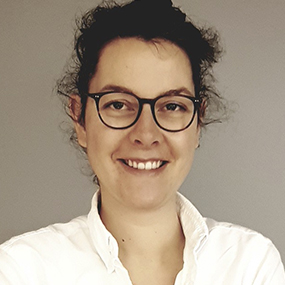 Margaux ROMAND-MONNIER
31 years old | PhD., Neuroscientist, Scientific manager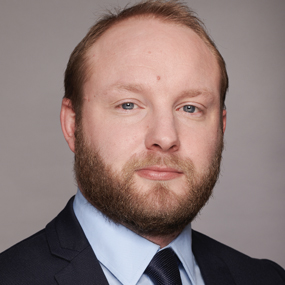 Francois MATTENS
35 years old | Director of Public Affairs and Innovation - Head of the GENERATE accelerator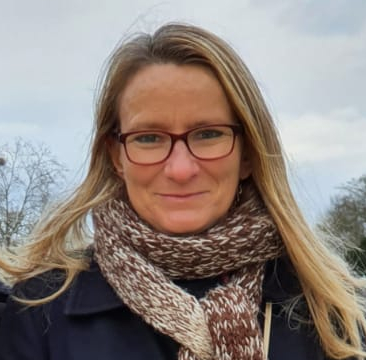 Marie-Caroline LAGACHE
50 years | Jeweler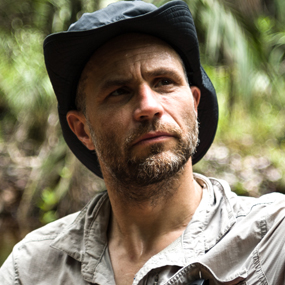 Christian Cloth
48 years old | Founding President of the Human Adaptation Institute | Designer, director and expedition leader of the so-called DEEP TIME mission
The team members led by Christian Clot
come from civil society and constitute a varied group, but corresponding to daily life in order to carry out our studies as close as possible to a social reality. These people all have assigned tasks.
Etienne KOECHLIN
PhD., Neurobiologist - Doctor of Science, founder of the Laboratory of Cognitive Neurosciences at ENS.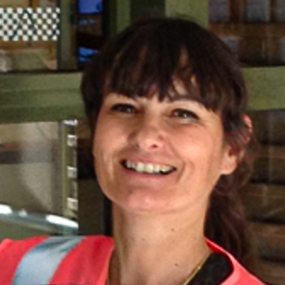 Carole TAFFORIN
PhD., Ethologist - Director of Ethospace, specialist in space missions and containments.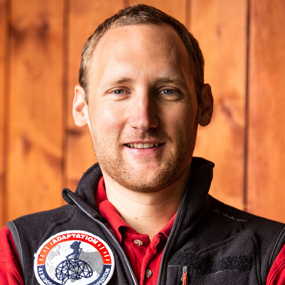 Jeremy ROUMIAN
PhD student in Management Sciences, Largepa University Paris 2 Panthéon-Assas.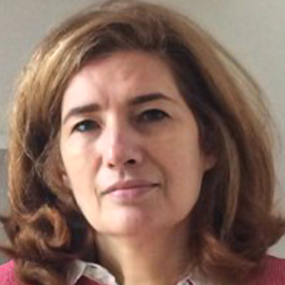 Natacha VELLUT
PhD., Psychologist, Study Engineer, specialist in adolescent withdrawal, mental health and precarious work - at CERMES3, CNRS.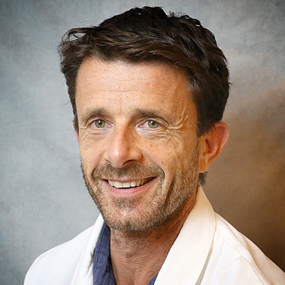 Stephane BESNARD
PhD., Spatial neurobiologist - Hospital practitioner, teacher-researcher (UMR, LNC CNRS). Neurosensory conflict specialist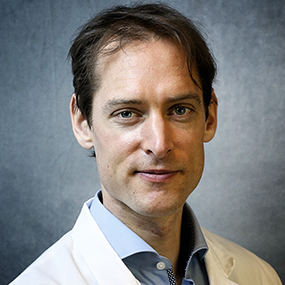 Martin HITIER
PhD., Otology, Otoneurosurgery, Base of the Skull, Pediatrics Specialist in emergency medicine, CHU de Caen.
Quentin MONTARDY
PhD., Neuroscience researcher specializing in emotions - Brain Cognition And Brain Disease Institute (BCBD), Chinese Academy Of Science.
Dr. Anne Le GALL, BCBDI (EMotion), Pr. HugHson and Nicolas LEFÈVRE, Engineer CIREVE (Unicaen)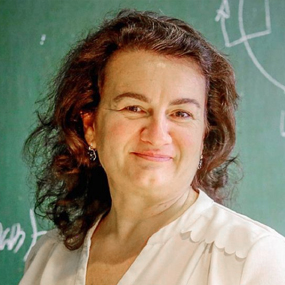 Frederique MAGDINIER
PhD., Human genetics - Doctor of Science, INSERM Director of the Epigenetics, Chromatin and Diseases laboratory.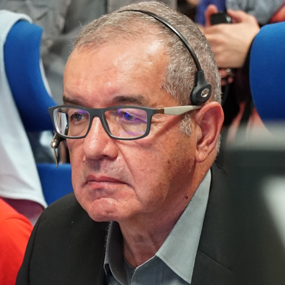 Philippe ARBEILLE
PhD., Professor, space ultrasound machine, doctor at the University Hospital of Tours.
Delphine TRABER
PhD., Doctor of Psychology, Specialist in risks and risky professions, at the Human Adaptation Institute.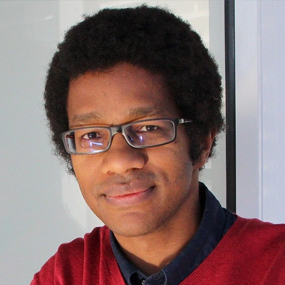 Karim N'DIAYE
PhD., Experimental psychology - Research engineer (CNRS) in cognitive and behavioral sciences, responsible for the PRISME platform (ICM).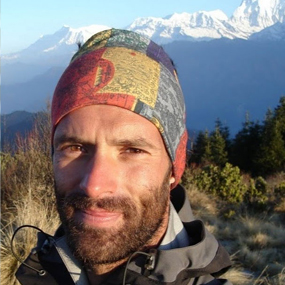 Benoit MAUVIEUX
PhD., Senior Lecturer at the University of Caen, he studies chronobiology in extreme situations. COMETE, Inserm, Unicaen.
Didier GRANDJEAN
PhD., Psychologist of emotions - Doctor of Science, professor in the Department of Psychology and Educational Sciences at the Swiss Center for Affective Sciences at the University of Geneva.
Our scientific directors supervise around thirty specialists, doctoral students and post-docs mobilized on the project.
Logistics and communication team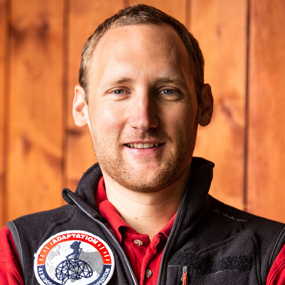 Jeremy ROUMIAN
Director of operations and partnerships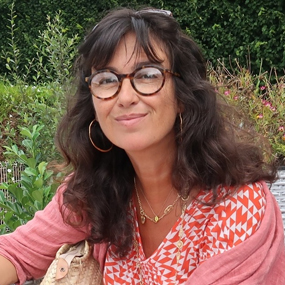 Coralie JUGAN
Press Officer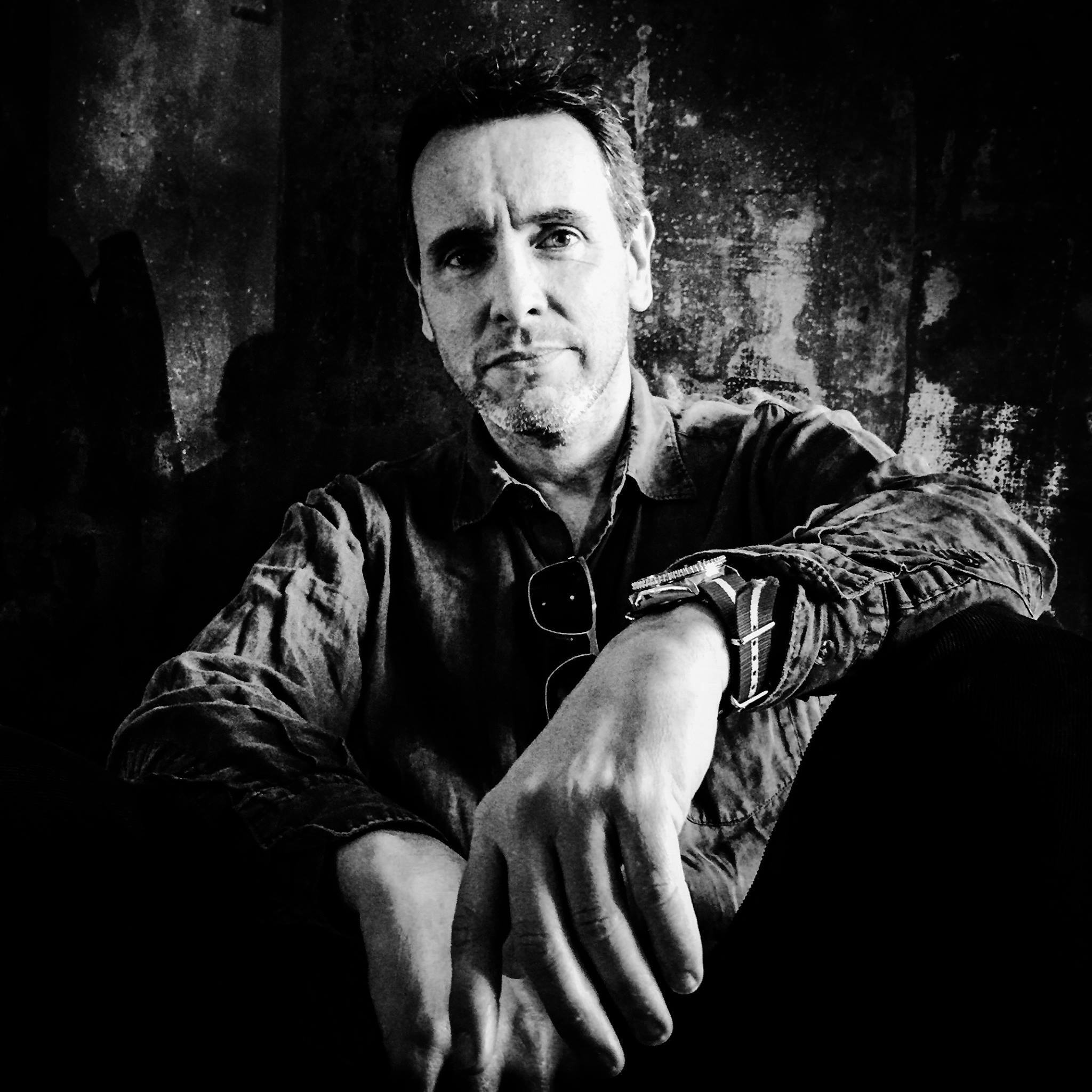 Bruno Mazodier
Photographer
Melusine MALLENDER
Explorer, Social Geographer - Images & Parity Director
Clara DUFOUR
Audiovisual department - Communication officer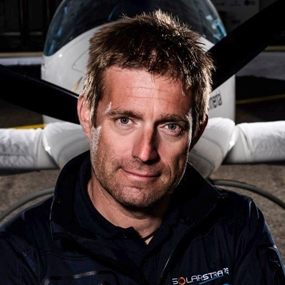 Raphael DOMJAN
Explorer, specialist in renewable energies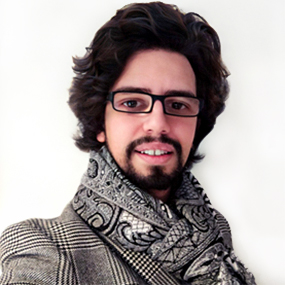 Idris NAOUI
Artistic Direction Pole - 360 ° Communication Officer
A dynamic and committed team, which supports around thirty members of the Institute of Human Adaptation and volunteers at the service of our cause.
Caving technical advisers
Philippe HOOK
Speleologist - Photographer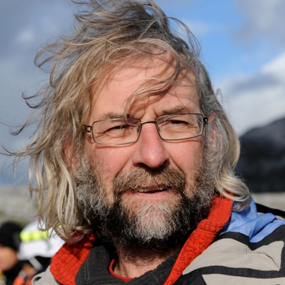 Serge CAILLAULT
Speleologist - Director of Speleomag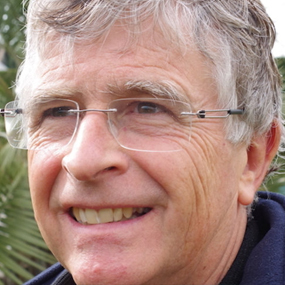 Patrick SORRIAUX
PhD., Geologist and karstologist
We also thank Bernard GAUCHE, speleologist, diver and explorer, for his advice to our team.
For 40 days, 15 people at the heart of an unprecedented expedition
During an exceptional period, an extraordinary expedition in France: 40 days underground to learn the links between our brains and time as well as with the relation of synchronicity within a group. This is a fundamental need for our future.
Address of the cave for the mission
Lombrives cave
09400 Ussat
Email
info@theadaptationgroup.com